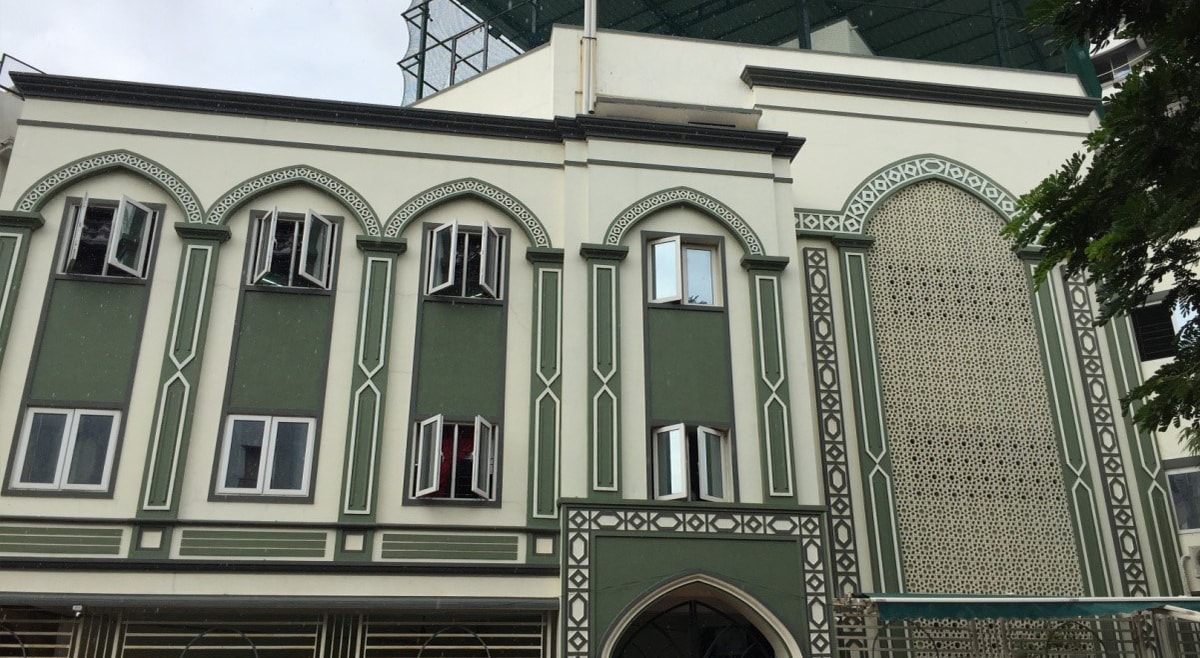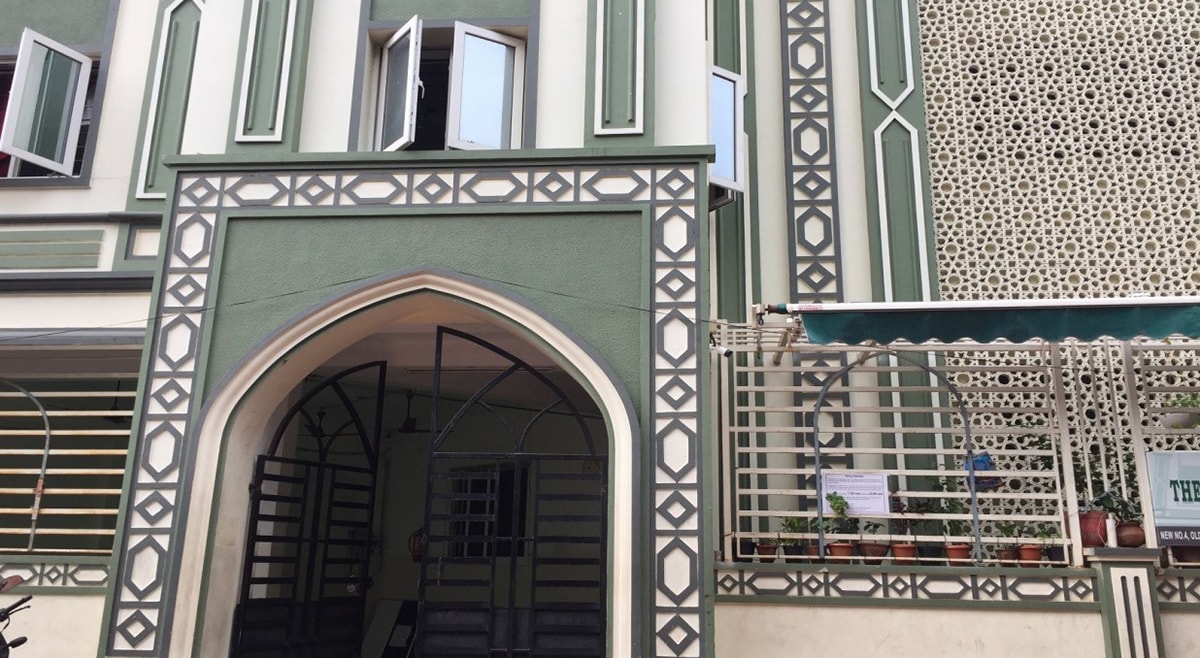 Slide One
Sana Nursery & Primary School
Praise The Creator Through Learning And Practice
Slide One - copy
Sana Nursery & Primary School
Praise The Creator Through Learning And Practice
Welcome to Sana Nursery & Primary School
Praise the creator through learning and practice
The word 'Sana' in Arabic means to Praise Allah. The very first verse of the Holy Qur'aan reads: "Praise be to Allah, the Lord of the Worlds." So we praise and thank Allah for all His blessings on us. For our children to grow and blossom as future leaders, as desperately needed, we must open their minds and hearts to the love of Allah and His wonders. Allah says in the Qur'aan: "I have not created jinn and mankind (for any other purpose) except to worship me." Thus, we must seek Allah's pleasure alone in everything we do. At Sana, we are committed to helping our students understand this purpose of life on this earth.
– Mr K Noorul Ameen
Founder Correspondent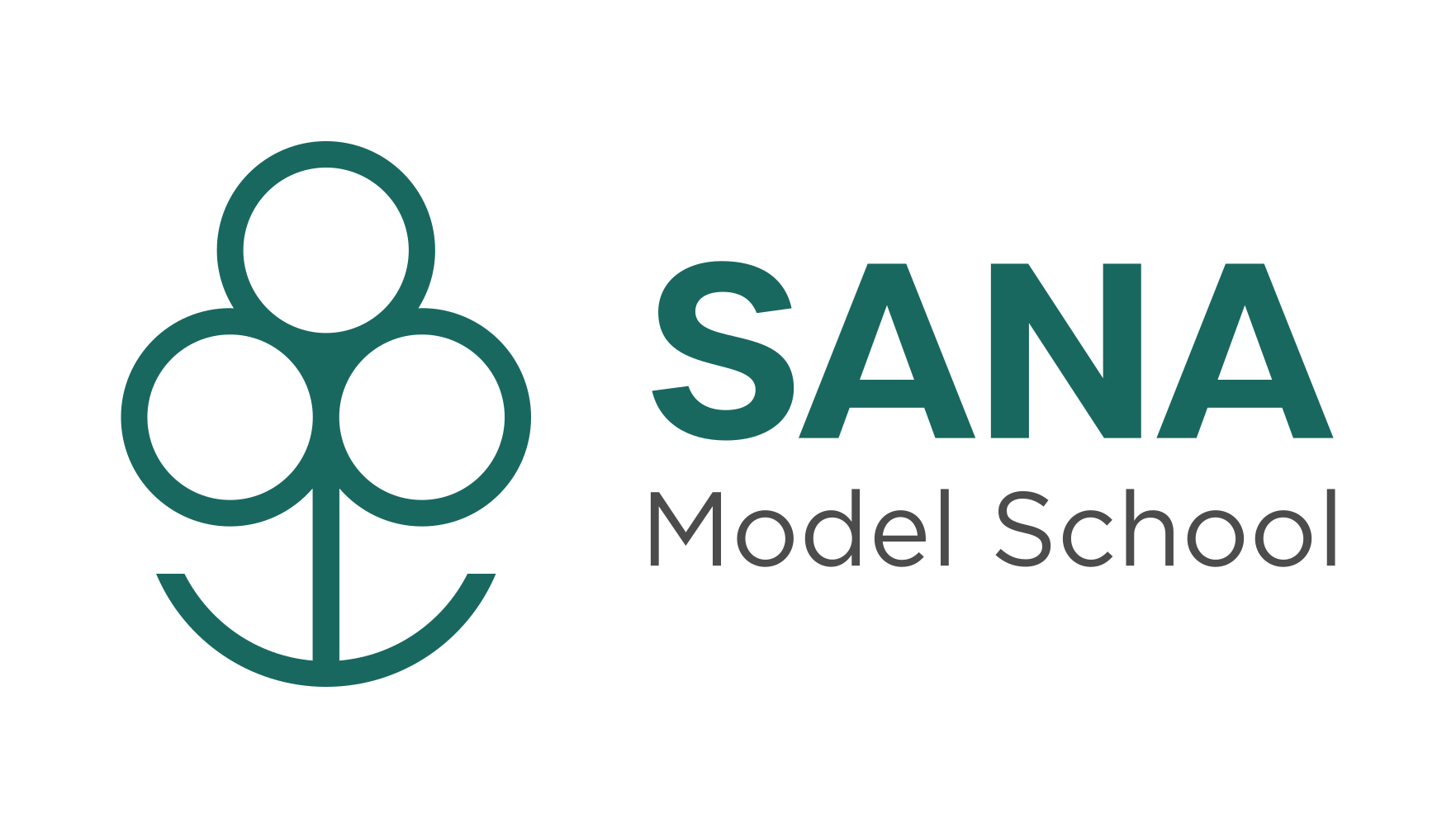 Qualified Teachers
The school has dedicated, qualified, and trained teachers in its fold
Value Education
Providing quality educational programs that integrate academic and value education
Tarbiyyah
A child increases his / her academic skills and simultaneously strengthens his/ her character.
Educational Experience
Providing educational experience that will help the students develop self esteem and positive identity